GEN 0 Collection Mint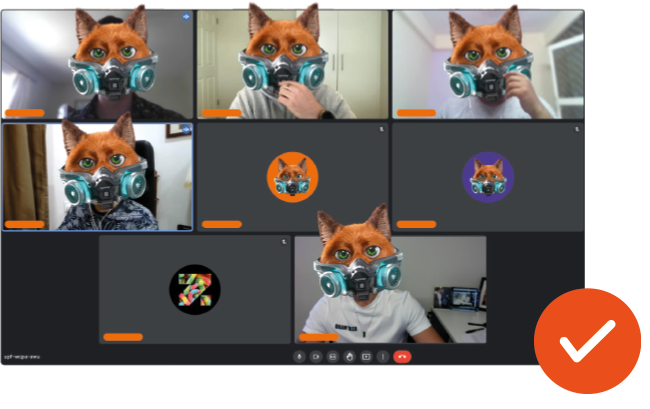 GEN 0 – 222 1/1 NFTs minted on Paras sold out in less than 20 minutes.
An amazing result showing the demand for this high-quality NFT project.
16/06/2022 2:20pm
GEN 0 NFT upgrades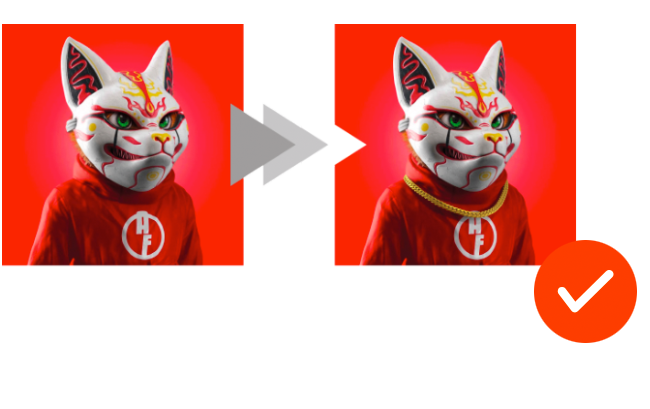 GEN 0 – *Upgradable NFTs Available. One GEN 0 holder will be selected based on tasks completed for a FREE upgrade.
August 2022
*Charges to be confirmed, request must work with current NFT design.
Merch competition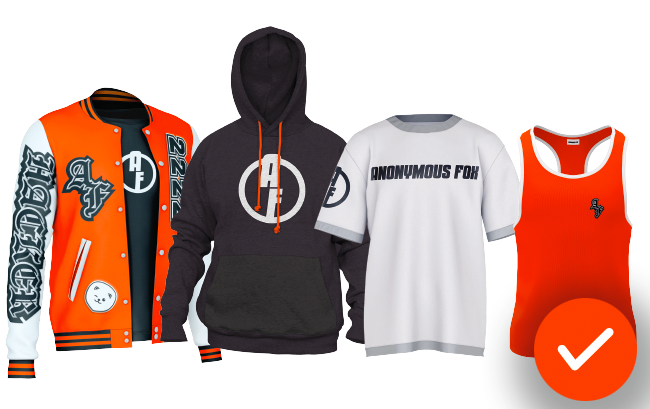 Open to all
*Set of merch to be won by 2 people.
This will be task-based to earn tickets to the prize draw.
Oct 2022
*subject to size availability
GEN 1 competition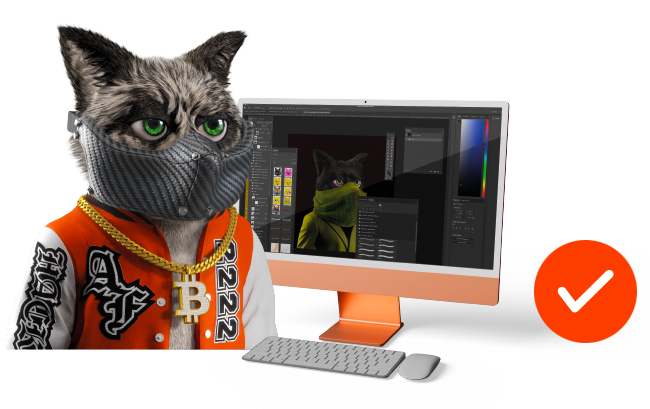 2 LUCKY winners will have their own bespoke GEN 1 NFT created by AlphaFoxTrot! You will be able to *see him design it for you in real-time. Task-based entry into the draw.
Oct 2022
*Will be arranged on Zoom, he may have his camera on, good luck!
GEN 1 MINT DATE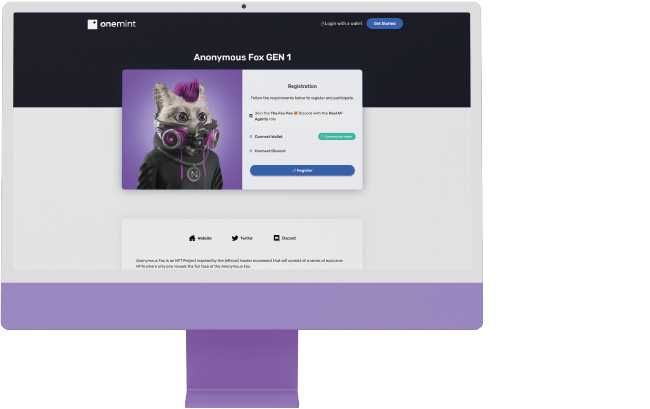 Based on the *current climate the mint date will be sometime in October. This will enable us to build up community numbers in order to achieve a sell-out of the 2222 generative collection.
GEN 0 holders are automatically W/L and will be able to mint 3 NFTs.
23rd October 2022 – 14:00 UTC
Public Mint Now Open:
https://mint.anonymousfox.co.uk
*14/07/2022
GEN 1 face reveal raffle
October 2022 – Post Mint
Ticket Price TBC
FUTURE CHARACTERS
The one and only NFT that exposes the Anonymous Fox face will be within the GEN 1 Collection. There will be 222 tickets on sale and will only be available to people who hold a GEN 0 & GEN 1 AF NFTs. There will be free tickets allocated to people who complete tasks.
October 2022 – Post Mint
Ticket Price TBC
MERCH REVENUE SHARE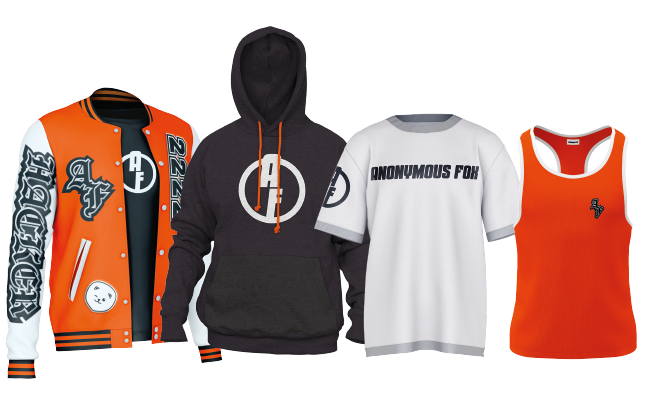 MERCH REVENUE SHARE
As a benefit to all holders, we will be providing 60% of sales from the merch store as of today 💵 (28th October 2022)
This does not include the shipping charges. Spread the word and send people to our sick merch store.
https://www.anonymousfox.co.uk/shop/
(Store takes payments in ETH)
With every order, stickers are included and there are 10 orders that will be packed with a free airdrop message.
The payouts will be done on a monthly basis so the first payout will be on 28th November 2022, we will provide daily stats on orders placed. You guys have an amazing weekend.
AF TOY RELEASE
Soon after the GEN 1 Mint we will begin the development of our own AF Toy Figure, holders of the AF NFTs will be provided a revenue share of sales. Details of how this would work will be released once we have a full understanding of the development costs and potential selling fees.
Nov 2022 – Jan 2023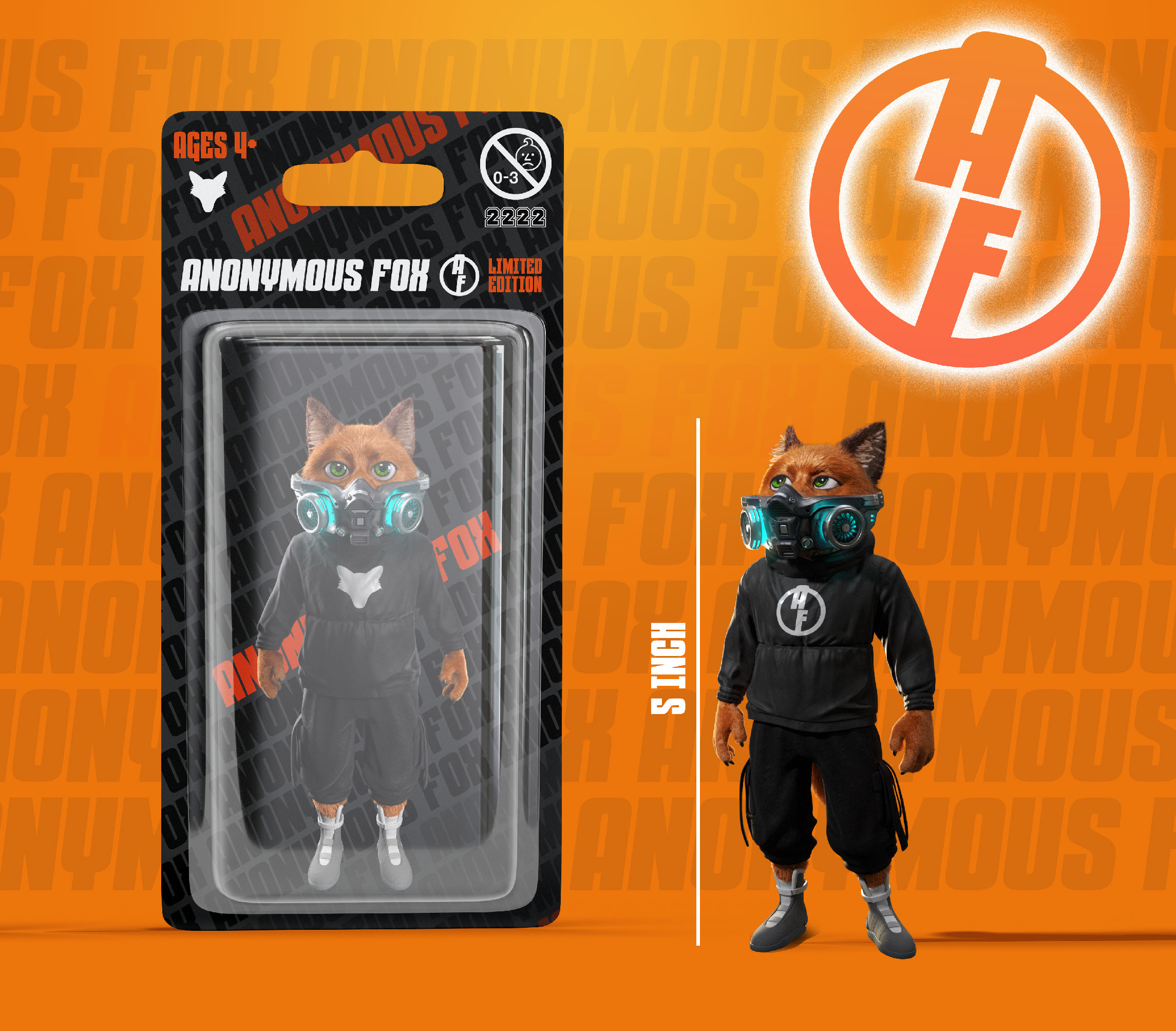 FUTURE CHARACTERS
Anonymous Fox can't do everything on his own! There will be 9 new characters in the Anonymous Family, the future 2222 chains will be whatever AF wants to hack. The next character will be released in December 2022, which one do you think it will be???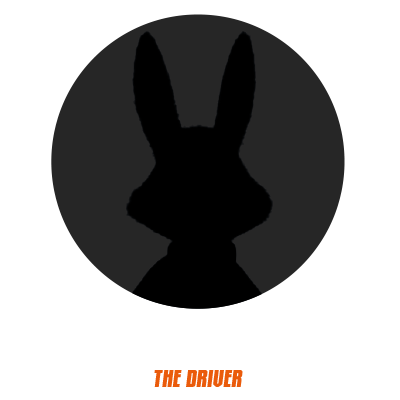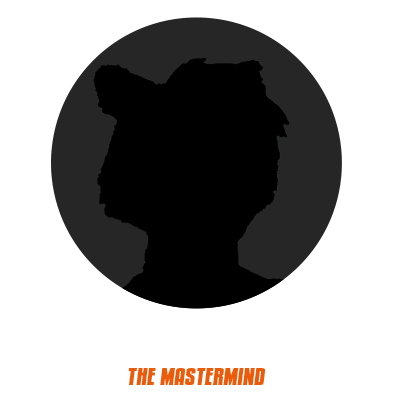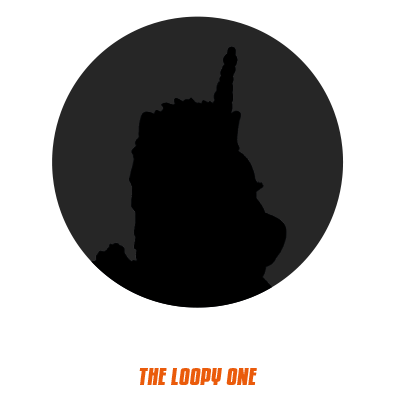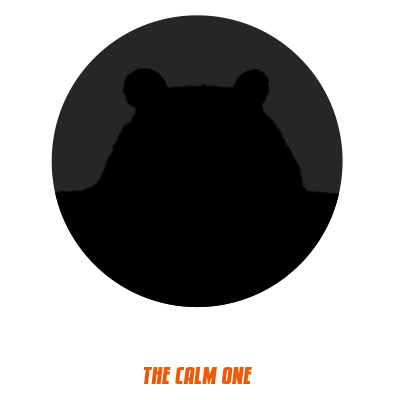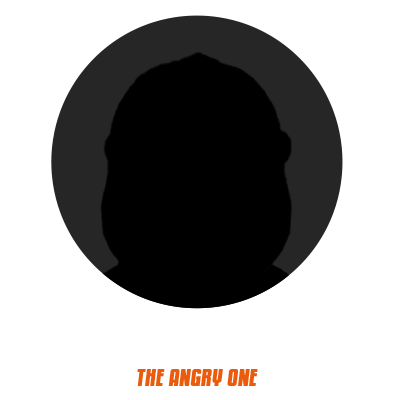 FUTURE, FUTURE PLANS
METAVERSE AIRDROP
3D version of your AF NFT and access to the private Fox Den.
Fox Den Metaverse Store & Gamers Hangout
Meet up with the holders and build stronger connections with people in our community, and of course, have some fun! NO fud allowed.
AF COMIC BOOK
Let's write this together! We had some great stories created in the very first discord missions. Together we can create a great comic featuring the characters on their missions.
THE ANONYMOUS FOX HACKER MISSIONS OPEN WORLD GAME
Long term vision is for an open world game where all the characters will be featured in an open world game. Imagine being able to have your NFT in the game earning AF coins as you play!